---
About The Speaker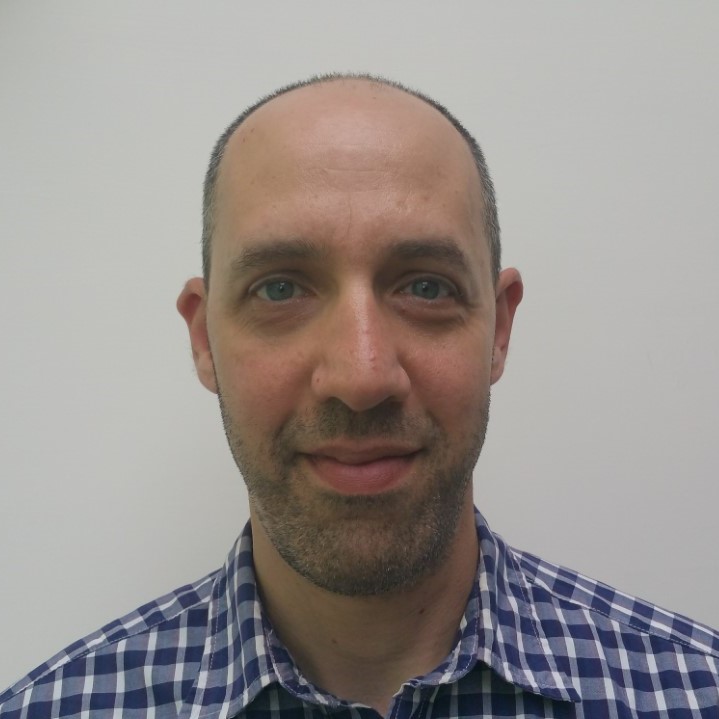 Dory Lanenter
Senior Quality Control Manager
Dory Lanenter has been a Senior Quality Control Manager at QIMA since 2012. Dory brings his expertise in product integrity and ethical compliance to support multiple client success programs at QIMA, a global quality control and compliance services provider. As a certified social compliance auditor, Dory supports QIMA's North American operations, helping QIMA's clients ensure ethics and sustainability throughout their supply chains.
---
About The Organization
QIMA is a leading provider of supply chain compliance solutions, that partners with brands, retailers and importers to secure, manage and optimize their global supply network.
QIMA has on-the-ground presence in 85 countries, combining industry-leading experts for onsite inspections, supplier audits and lab testing with a digital platform that brings accuracy, transparency and intelligence for quality and compliance data.
For all our clients in 120 countries who use the QIMA platform and benefit from 24/7 support in over 20 languages, QIMA is Your Eyes in the Supply Chaintm.